Our highly qualified and skilled team.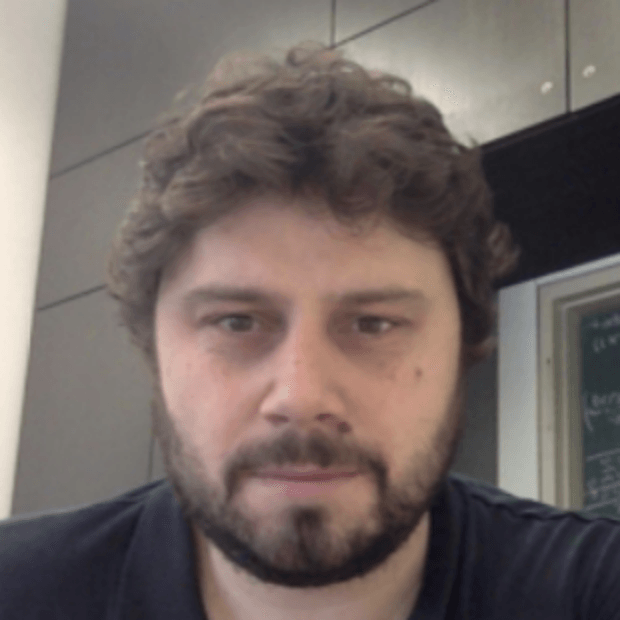 Zoltán Zimborás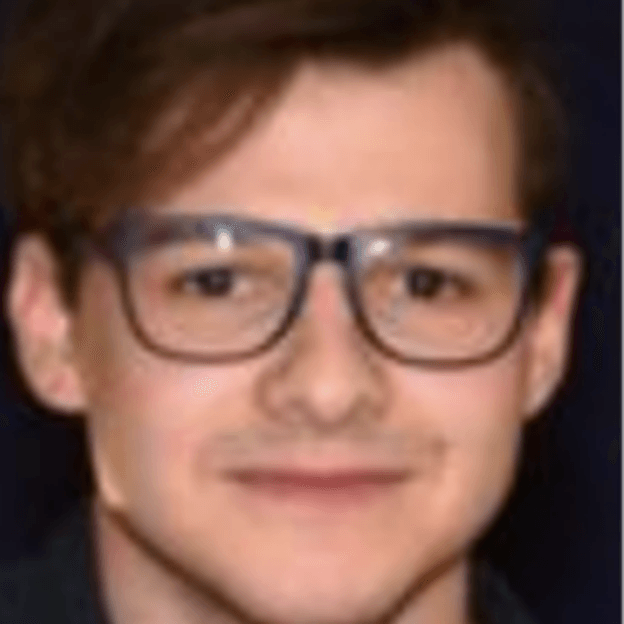 Zoltán Kolarovszki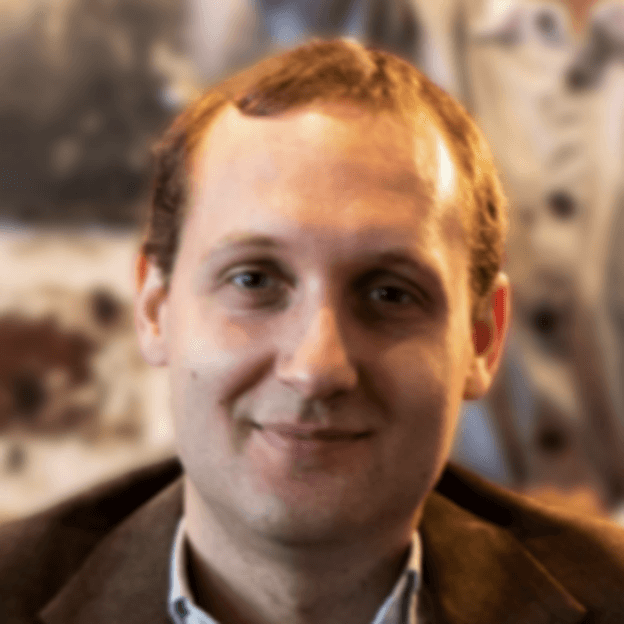 Rakyta Péter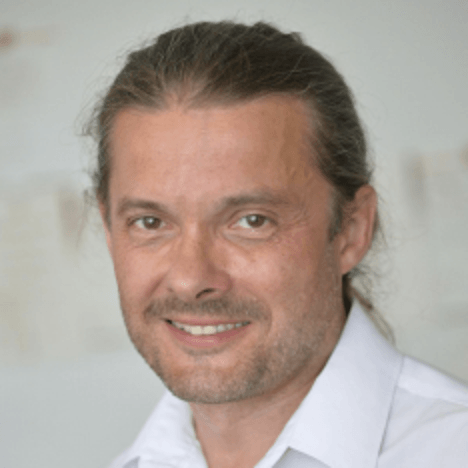 Tamás Kozsik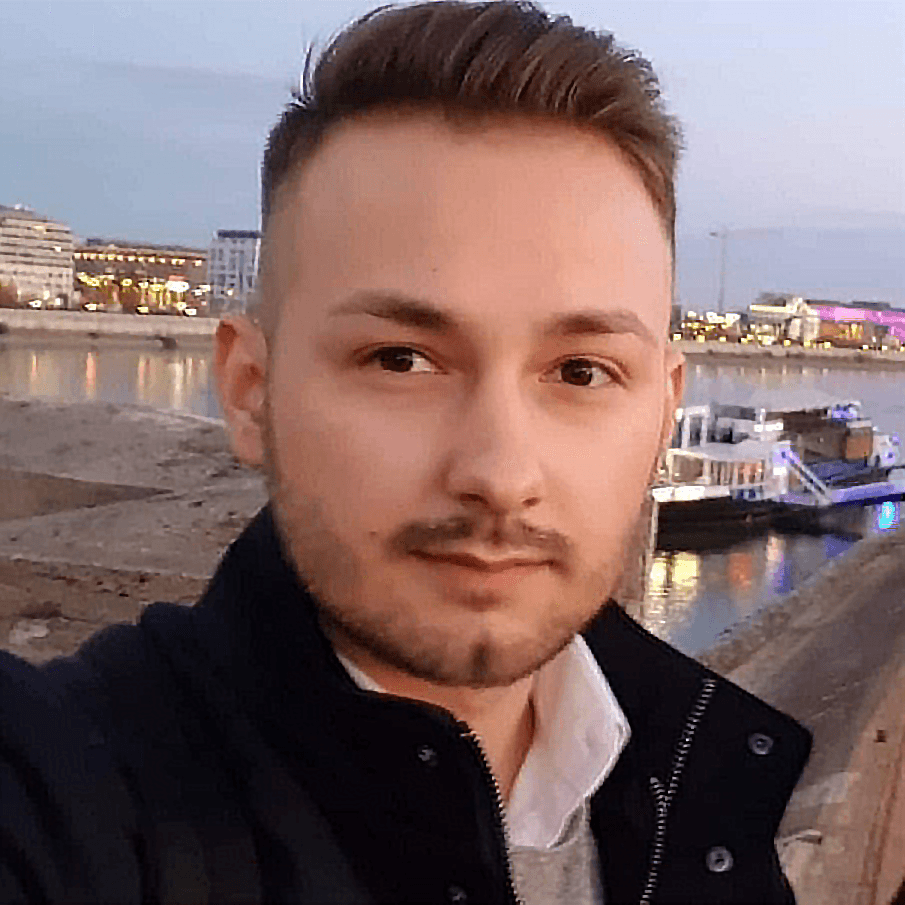 Szabolcs Jóczik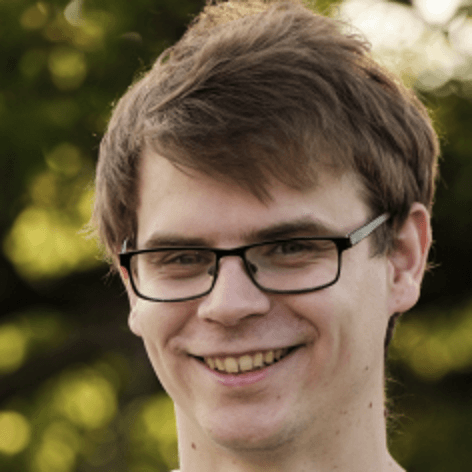 Ágoston Kaposi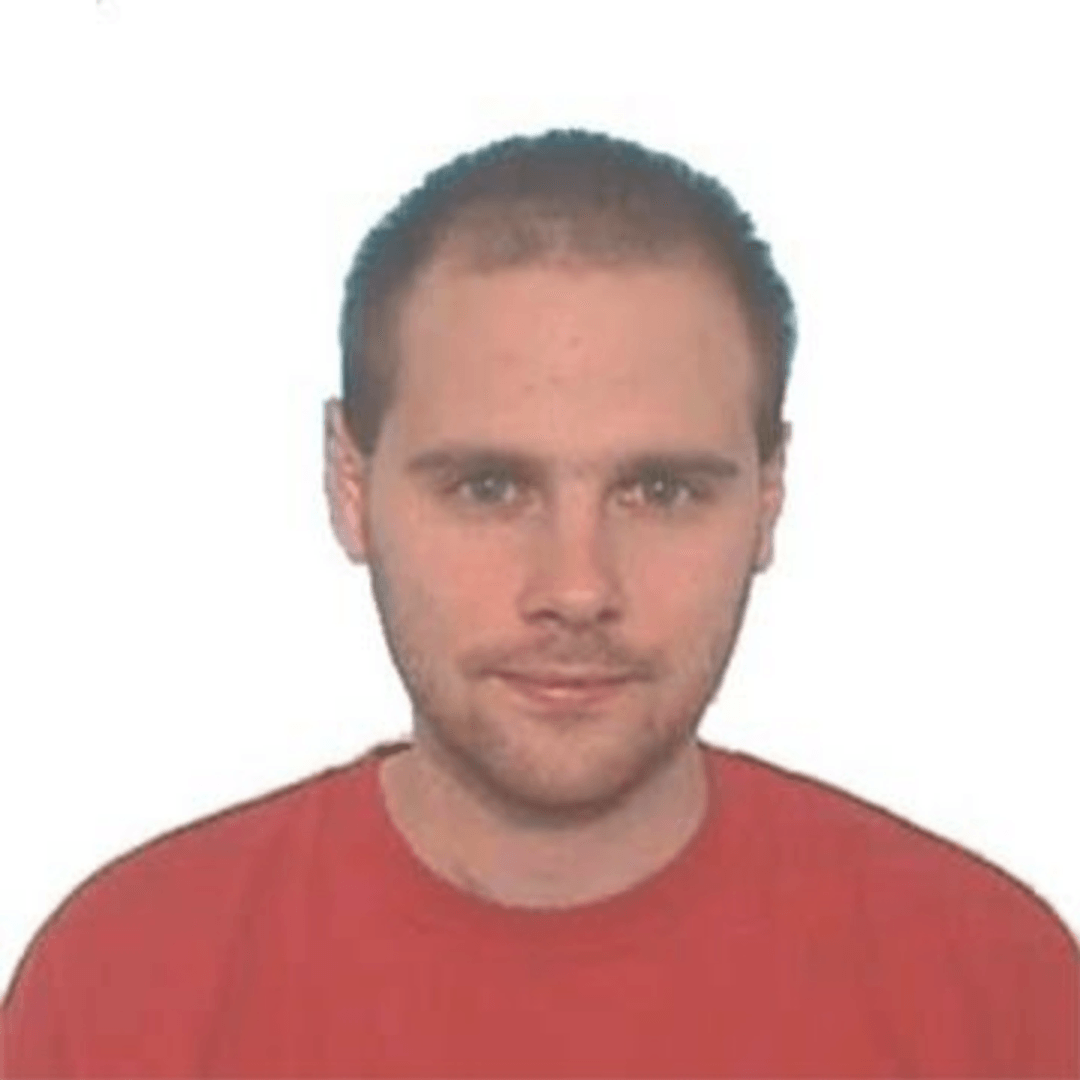 Gábor Németh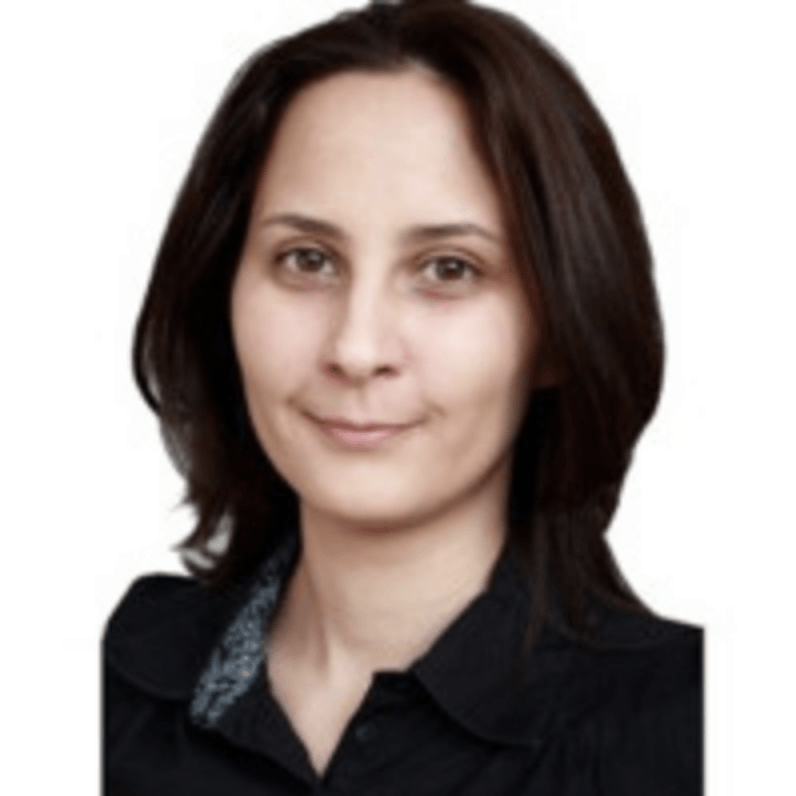 Zsófia Kallus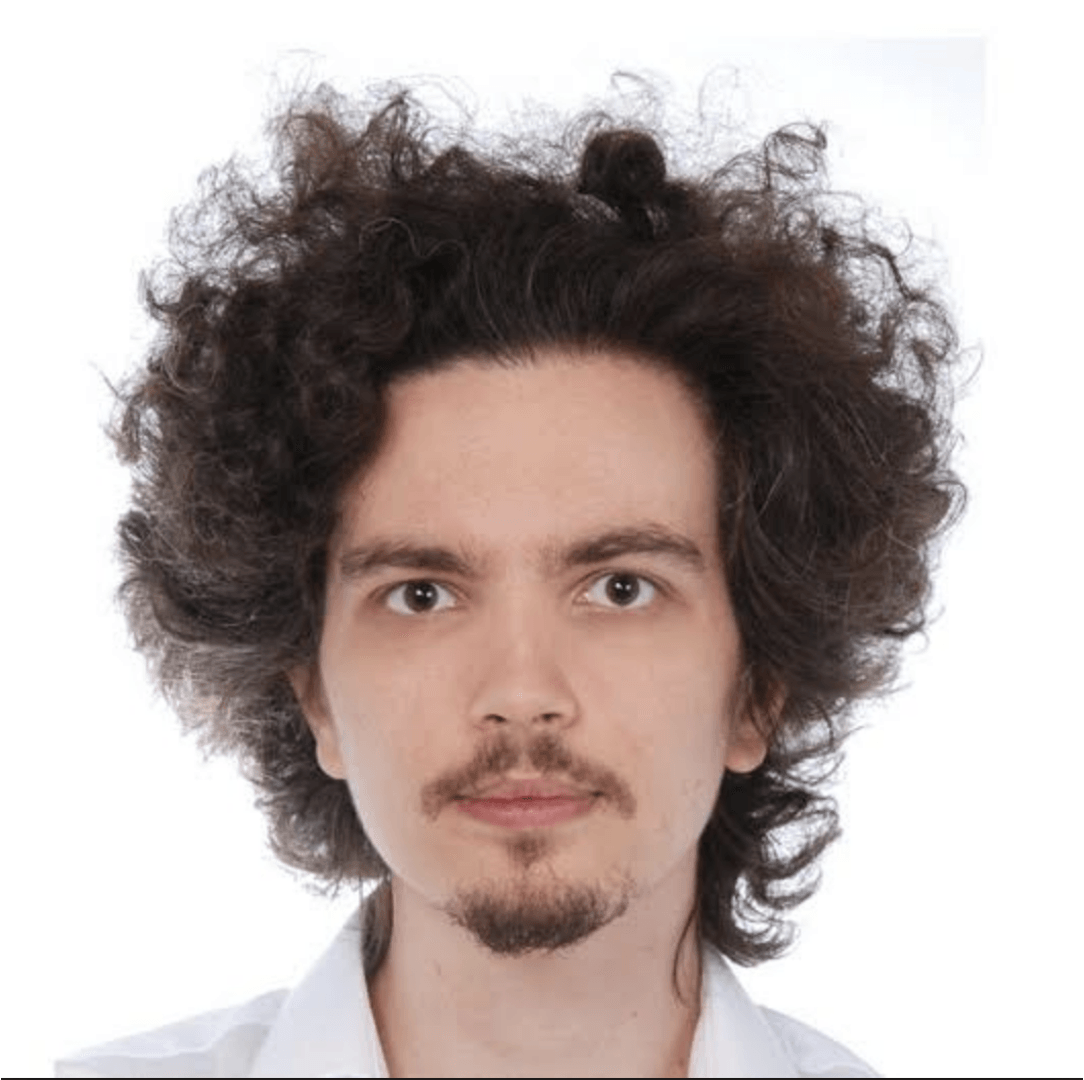 Tomasz Rybotycki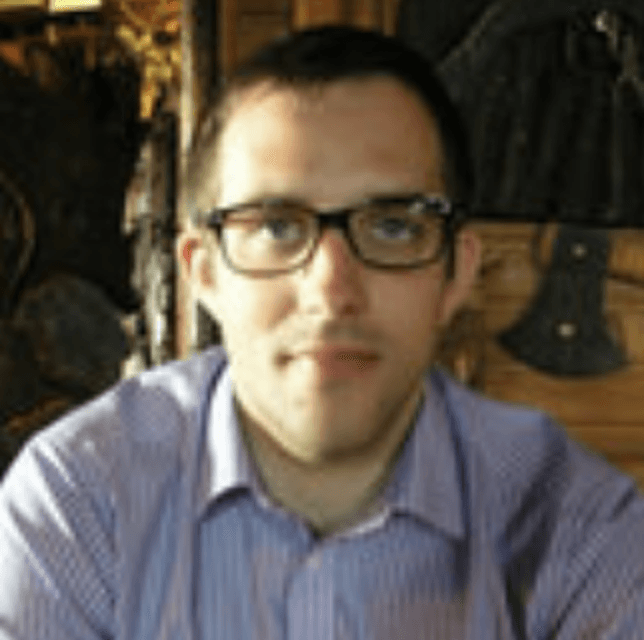 Michal Oszmaniec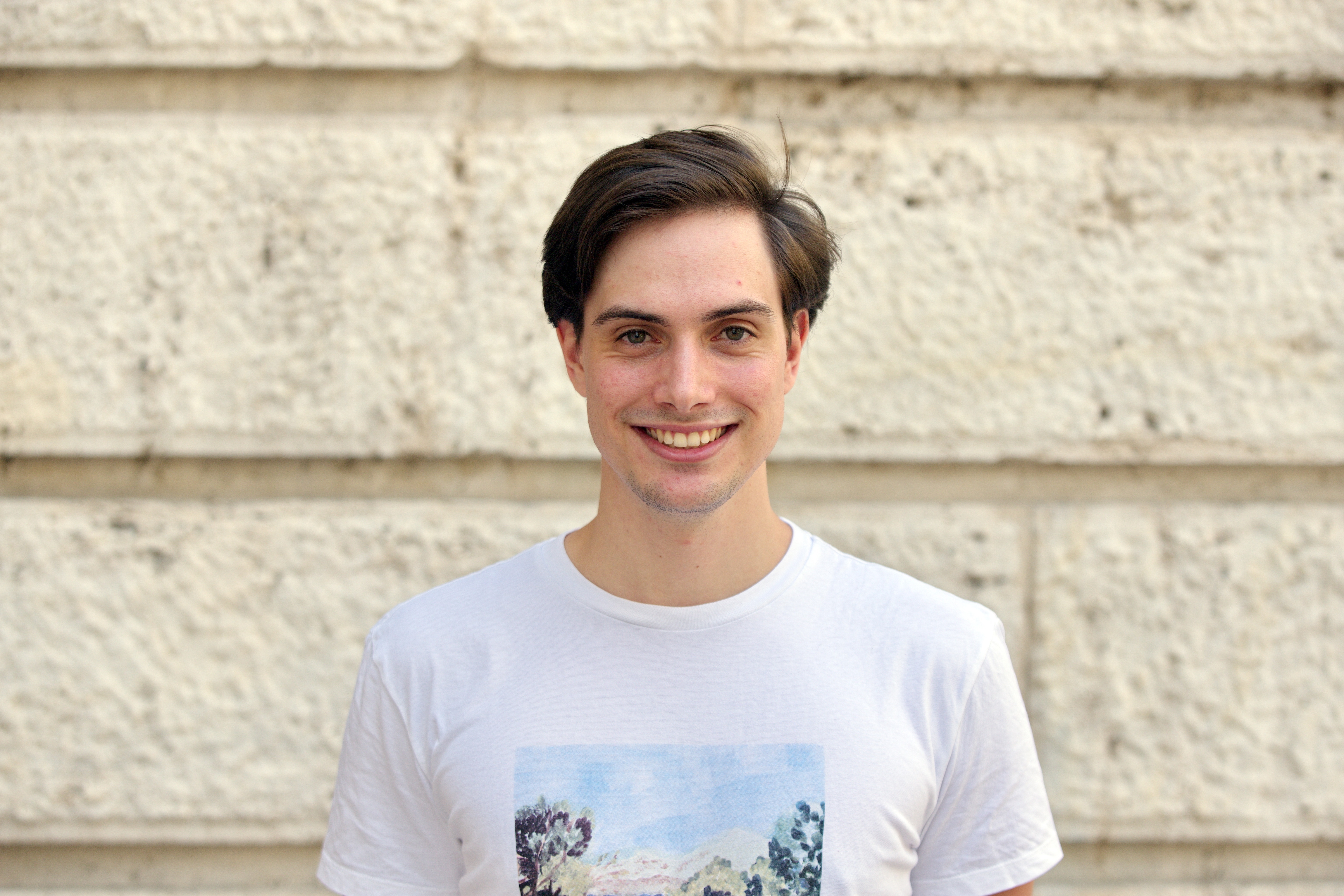 Boldizsár Poór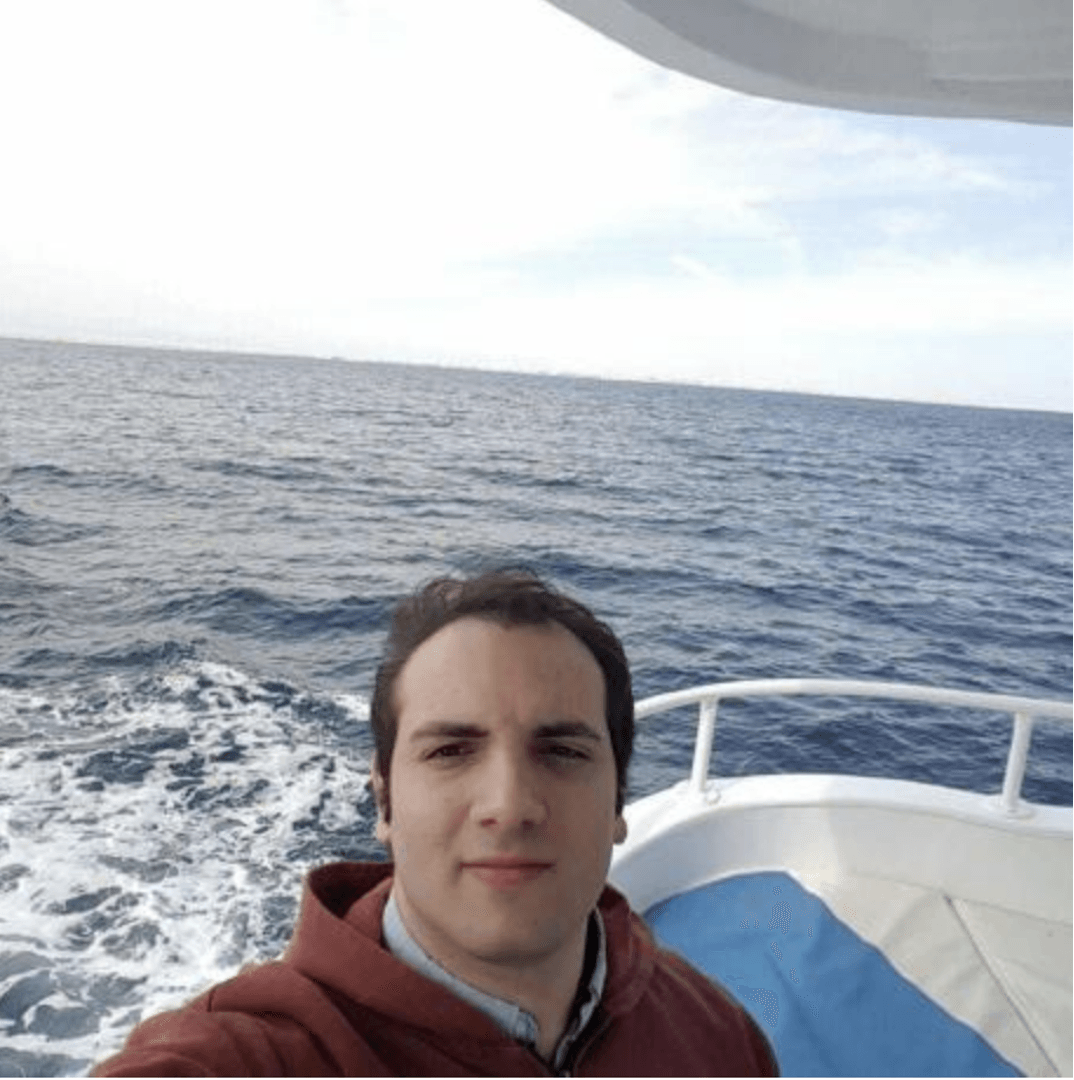 Kareem El Safty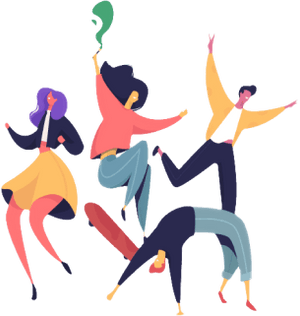 Join the Piquasso Community
Piquasso is an open source project with over 100 active contributors. If you'd like to contribute too, you can do that on our github page.